Heartbreak Hill indeed. A sad day.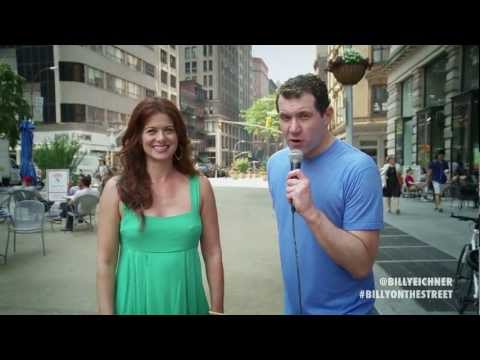 NBC Orders John Mulaney Multicam Sitcom From Lorne... →
comedynerdsunited: popculturebrain: That's right comedy nerds: multicam. I can hear the torn minds and hearts across the internet already. (Also, NBC, please put this to series now.) Where were you when you heard the good news? Thoughts on the decision to make it multi-cam? LOVE THIS
"What an amazing special guest. That was Hillary Clinton's husband!"
– Amy Poehler (via popculturebrain)
Brooklyn Wins!
Was happy to be a part of this year's race. I think this Marathon will continue to grow more and more every year! http://travlete.com/2013/01/07/2012-readers-choice-results/
Life is short, don't sweat the small stuff
This afternoon, on my lunch break I walked out of my office on 23rd street to find a swarm of EMT, police and fire trucks. I was certainly curious as to what was going on but needed to get uptown to NYRR to pick up my bib for tomorrow's 10k. During bib pick up the volunteer couldn't find my name. I could see on my end of the table that my name tag had folded over the side so she...
So I havent been running on my usual East Side path after work since its been too dark and I don't trust it. Rightfully so I guess. Just heard on the news that a woman was raped at 11:45 IN THE MORNING today there. I am going to stick to my well lit loops around Madison Square Park for now. Be careful out there ladies!
annnd I am the only person in my office. Guess I am the boss today.
NYC Marathon 2013 options
http://www.ingnycmarathon.org/resolution.htm ok so heres what I want to know. Since I cancelled the day before they cancelled because I felt it was the right thing to do at the time, do I still get in for 2013??? EDIT: Talked to NYRR and I am in! Woo!
15 years ago.
I have always been a fan of comedy. I started watching SNL in the late 80's. I used to sit on the stairs of my parents house, when I was supposed to be sleeping, and listen to the show as my dad watched in the living room. He didn't know I was there, until I burst out laughing at a skit (one of which I probably didn't understand at the time), and then yell at me to go to bed. ...
Just signed up for one of my favorite races! The : Sayville Running Company Run to the Brewery Ten Mile Run Its a lot of fun, and ends with free beers at the Blue Point Brewery. Do it!
12 12 12 concert observations
Kristen Stewart needs to be swept away by a hurricane, permanently. Jimmy Fallon has a serious case of the open bars. Chelsea Clinton needs to check her wine teeth BEFORE going on TV. Roger Daltrey just Hulked his way through Baba O'Riley. Seriously does he p90x?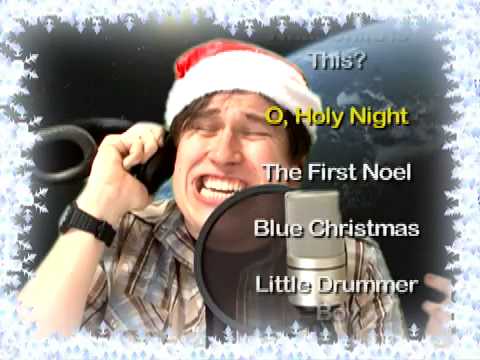 Lenny Bruce is not afraid...
Is my itunes predicting the end of the world? This mornings random shuffle went like this: R.E.M. "Its the end of the world" Saves The Day "Funeral" Great Big Sea "The Night That Patty Murphy Died" Dropkick Murphy " Amazing Grace" Guess well find out next week. #nothingsgoingtohappen
Sure, a run is good to clear your head. But an hour on the bag beating out the days frustrations is better. Also, my pants almost fell down mid class. Good times.
That moment at work when you sound dumb on a conference call and want to crawl in a hole and die. sigh. need to go home asap.
Just being in the same room as Andy Cohen tonight was exciting. Love him. #bravoobessed
Sub 30
Yesterday, after work, I came two seconds shy of running a sub 30 5k (not on a treadmill). Now I am obessed with finding a 5k race to run to reach that goal. Any good ones coming up in the city area?
Random
It's funny to think about how many episodes of Seinfeld would not have worked if cell phones had been around.
First day back at kickboxing in about 2.5 months! Ahhh I missed it so much. Nothing better than being welcomed back with open arms and two fists ; ) It's amazing how quickly unused muscles go to shit ie: arms and and abs. As much as I love running, nothing beats the feeling I have when I leave this class. Hurts. So. Good.
How fun are these?? →